Elitebet livescore and mega jackpot in Kenya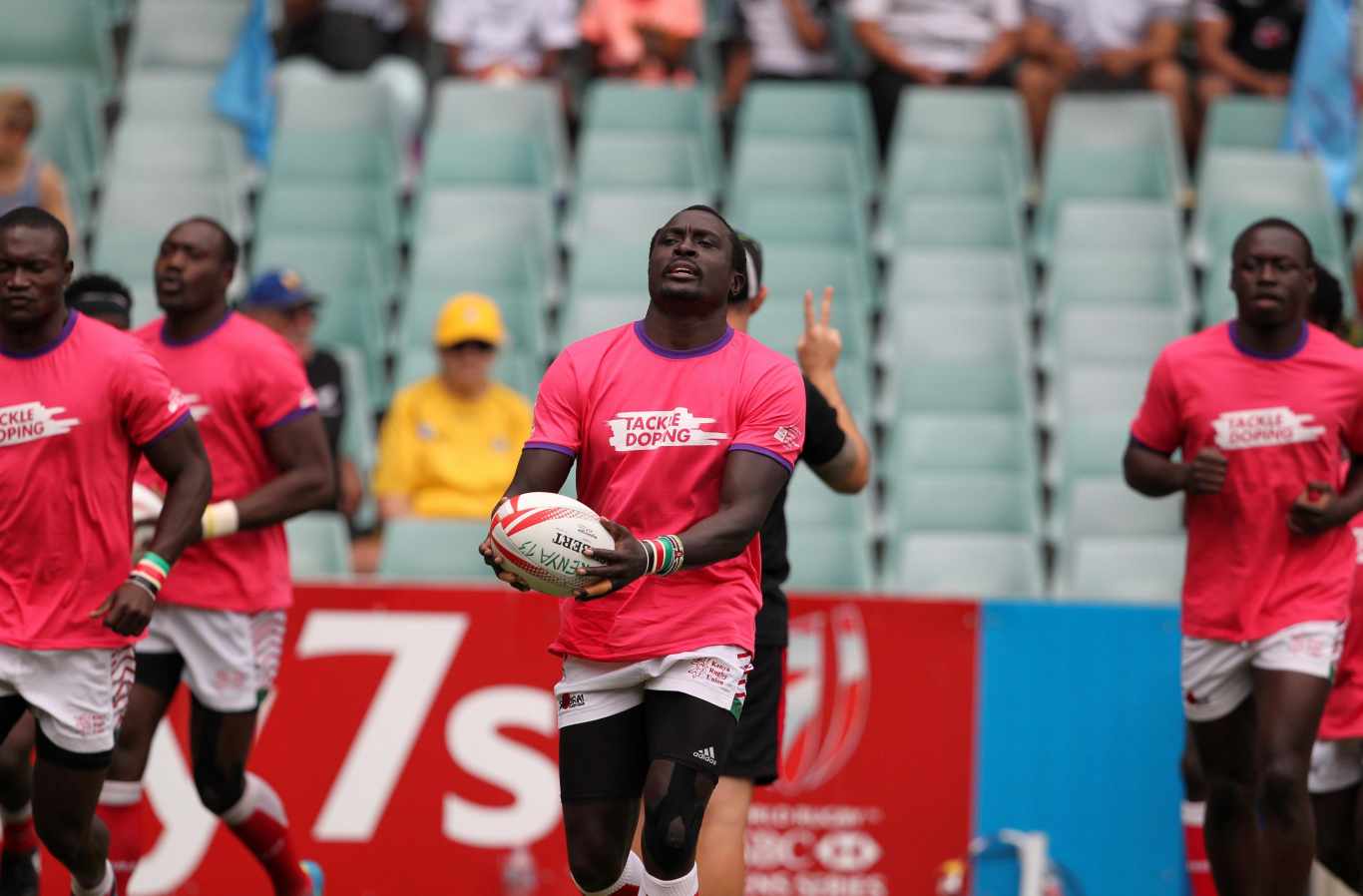 Get a super bonus
Probably everyone wants to hit the jackpot at least once in their life.
After all, it will bring you a steep climb: a big income, a lot of impressions, a memory forever. Bookmaker Elitebet knows what you want and offers to compete for the chance to get the main prize.
Every bettor in Africa is offered this chance. You can participate in the winning promotion both from the official website and from the mobile application. Moreover, you will have this chance every week, and the probability of winning is pretty high.
What's the secret? Read on how to become an Elitebet jackpot winner.
Sign up bonus
Elitebet Get In The Game and Win Jackpot
How do you get in the game? Of course with Elitebet registration. To join the bookmaker you can go to the official online website or download the app/apk, which is available for Android (you need to have an account in order to access Google Play).
Before getting the mega jackpot these are the ways we can get in the game:
Mpesa. Open the menu and select the paybill option. In the gap type in the short number of six digits "850700". Make sure the account possesses the name "Elitebet". Place the amount you want to stake, enter your wallet's pin and confirm.
MTN. Call *165# and select "Payments". Go to "Lotto&SportsBetting". Of course, choose "Elitebet". Payment reference should be "WEB". Place the amount you want to stake, enter your MobileMoney pin and confirm.
Airtel. Call *185# and select "Payments". Go to the section "Betting&Gaming". Of course, choose "Elitebet". Payment reference should be "WEB". Place the amount you want to stake, enter your Airtel pin and confirm.
In return (from the last two points), you will receive a confirmation SMS with your pin. Usually, it takes a minute to process your registration. When you go to the site, you just use your mobile number and the pin you received.
You can withdraw your winning by the following means:
Internet (possibly Opera). Log in to your account (using your mobile number and the pin). Find the button that offers to view your account history. Click on "Withdraw" and indicate the amount you wish to withdraw. Submit the procedure. The money will be sent to your Mpesa account.
SMS. Remember, you must use the same phone number that you used in the registration procedure. Send "W 800" – where "W" stands for "withdraw", and "800" stands for the amount you want to withdraw – to the short number of five digits "29210". If you want to see how much exactly you have available, send the message "Balance" to the same number of five digits.
Sign up bonus
Elitebet Jackpot: Predict and Become Winner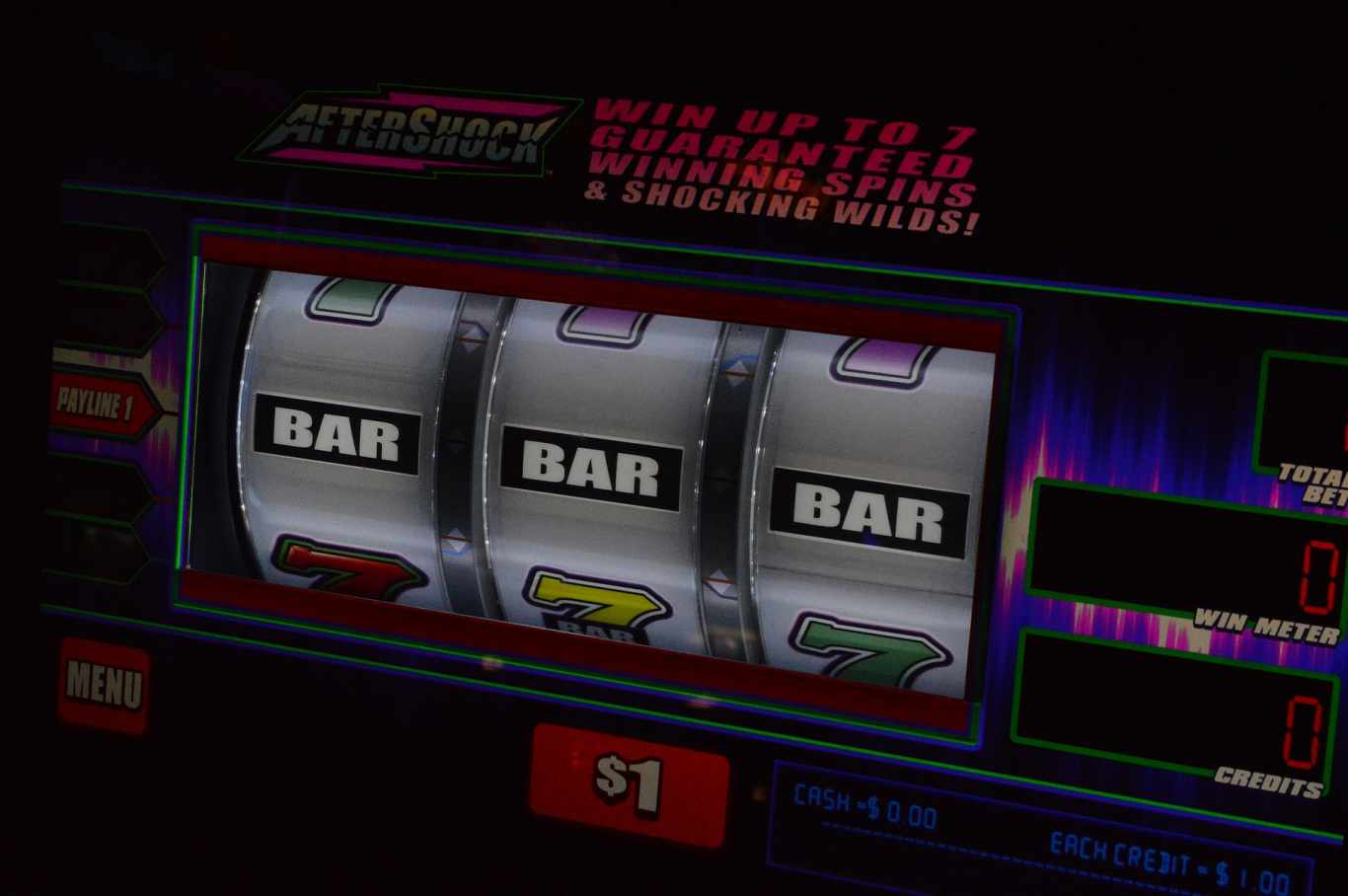 Elitebet jackpot analysis has shown us what conditions have to be met to join this bookmaker. Elitebet get in the game, put the knowledge you receive today into positive practice.
The mega jackpot is held over rounds, which you have to predict correctly. In case there is more than one winner, the total amount will be divided between the number of winners. The less people have won, the bigger amount of money they get.
Do you want to be the next week? You better go register now.
Reminder tip: the majority of free predictions are aimed to assist in making your own analysis.
If you want to increase your knowledge and become better at it, study and analyze! You can go through Elitebet jackpot analysis and history and make some notes.
If you study hard enough, you have an opportunity to become the next Elitebet jackpot winner.
Sign up bonus
Elitebet Livescore on Any Sport Event

We have taken a look at real Elitebet jackpot analysis and you already know that you are just a little bit away from a big win. Go visit Elitebet login today games. Watch a few matches, follow the predictions and results; as always, prepare and deposit!
We suggest watching a few games and predicting them on a piece of paper. See how many you can actually get right. The best and easiest way to do that is to use Elitebet livescore. If you have it on your phone, you can use it any time you desire to check the scores. Get Elitebet login today games and play now.
Live score is very handy because you will have all the pairs in your hand. You will be able to check on your predictions at any moment you want. You will have a constant reach to the latest updates on the teams and matches you are following. Elitebet get in the game now.
Sign up bonus
Become New Elitebet Mega Jackpot Winner
The odds are promising and you have all the chances of becoming the new Elitebet jackpot winner. You can stay up-to-date by visiting the site frequently or use your mobile. Download the app/apk for Android.
Remember to check on the games even midweek, to keep up with the situation. To give you a rough understanding of the Elitebet livescore, you can take a look at statistic results which are posted in a Statistics field.
By the way you can register and get free 144$ (Sounds great, don't you think so?). You will be able to get SMS with forecasts about Elitebet games, which are using analysis and have high rate of interest. It is pretty convenient and user-friendly because you can get predictions on each day of the week.
And you know, a lot of Kenyans have already started to use it and got all of the advantages of this proposal. At first, you can log in and after detailed review, choose any team you have seen on a page, to start playing. Just need to try in order to understand all of the positive sides of this project.
So let's resume what you will get:
user-friendly apps and webpage;
an opportunity to get predictions via SMS;
games, based on analysis;
one of the highest rates.
If you have played a casino or Elitebet login today games, then you probably know that catching the mega win is not super easy.
However, the fact there is a promising number of winners, guarantees that you have your chances, that is why you need Elitebet get in the game!Sign up bonus